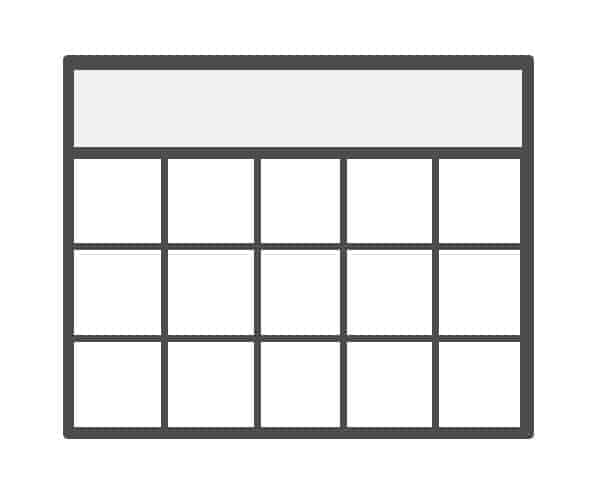 Gratefulness Gathering (SFCC)
May 29 @ 8:00 pm

-

9:00 pm
Shallowford Family Counseling Center announces a new free resource in partnership with The Network for Grateful Living. Join Robby Carroll, MDiv, LMFT, and Kay Stewart, M.Ed. as together we deepen our experience of grateful living by sharing inspiration, struggle, and growth in community. Develop a regular rhythm of gratefulness practice with us, as we'll meet monthly in 2021.
Drop in monthly for any or all Gratefulness Gatherings via Zoom, always on the 4th Wednesday of the month from 8 to 9 p.m.
Register
2021 Dates include:
January 27
February 24
March 24
April 28
May 26
June 23
July 28
August 25
September 22
October 27
November 28
December 26
As the Network for Grateful Living affirms, grateful living is an engaged mindfulness practice, motivating us to act boldly with love, generosity, and respect towards one another, ourselves, and the Earth. Grounded in both wisdom and science, our practice together deepens our ability to see the wonder and opportunity in every moment. Together let's create a peaceful, thriving, and sustainable world – held as sacred by all.
The practice of Grateful Living…
Reveals that everyone belongs and everyone is valued
Generates an experience of oneness and interconnectedness
Deepens love, compassion, and respect for all life
Cultivates a sense of sufficiency and abundance
Awakens kindness and generosity
Inspires the impulse to serve with humility
Contributes to the healing of body, mind, and spirit
Unleashes joy
Anchors hope and trust in life, especially in challenging times
Opens us to growth and opportunity
Offers pathways from conflict to peace
Is an engaged YES to a wholehearted life.
Share This Story, Choose Your Platform!